Product-first development services.
Purple Pink is a high-end software solution company specialising in value based product development. We mainly do full stack, and sometimes we build the ML brain as a part of much larger solutions. Our clients range from startups to traditional industries.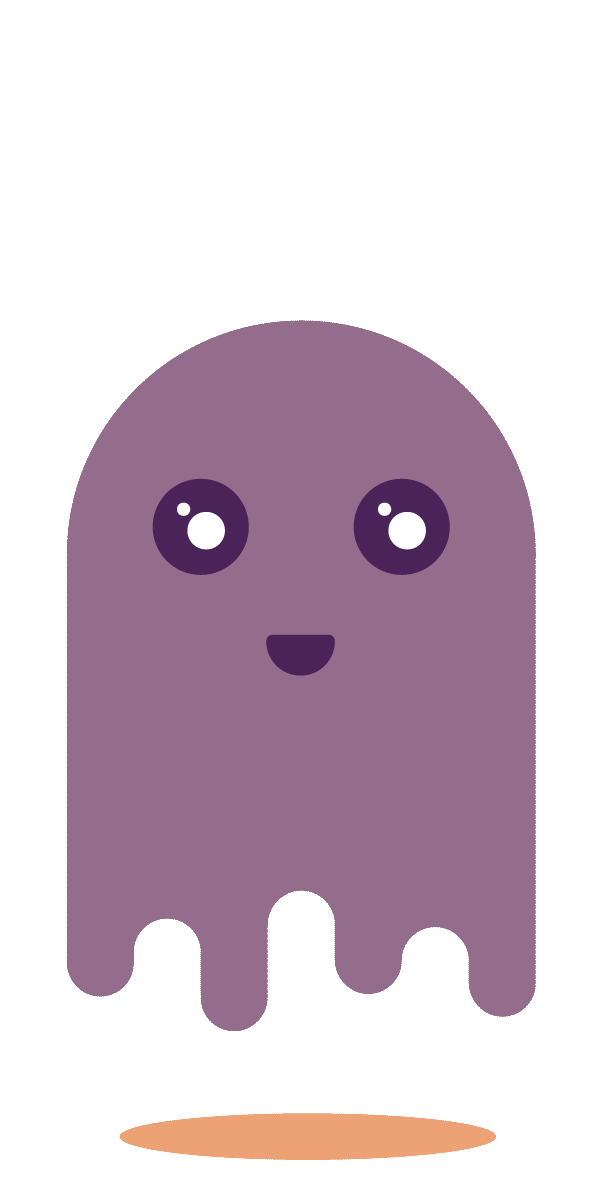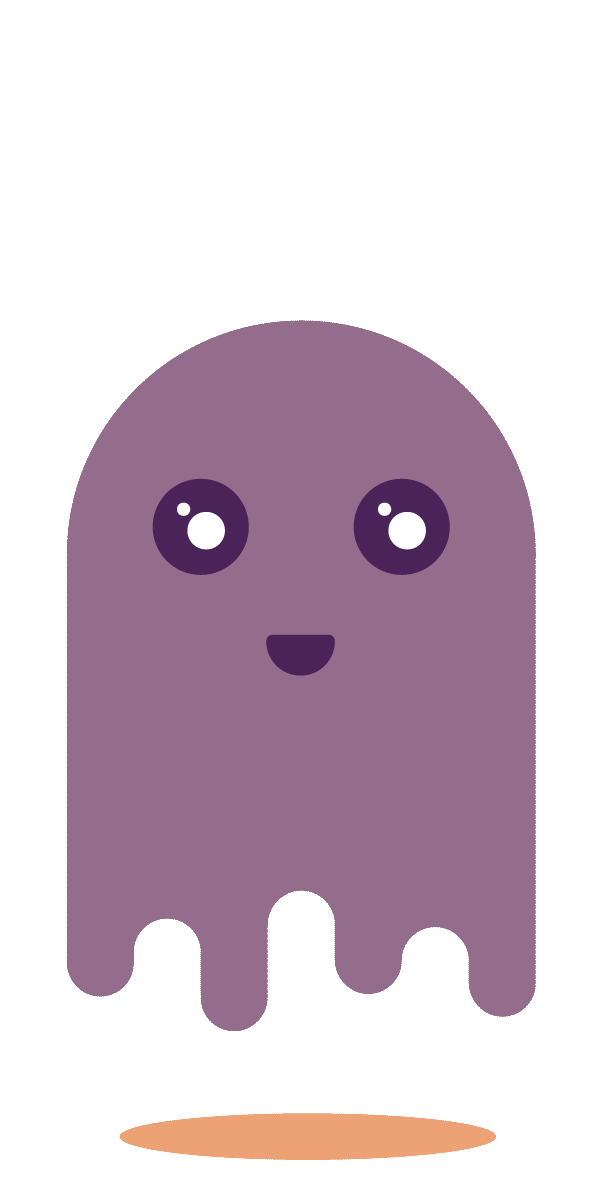 Transparency -

We're all about telling you exactly how things are. That's why you have a dedicated space to see everything we do for you. At any time, you can go back and see what value did you get from our work

Simplicity -

We don't put complicated solutions where there is no need

Build to last -

Software should be stable, scalable and extendable. We do our best to do the same for you
We're building a variety of specific solutions that will stay here long term. From developers and to developers
Sounds like a cliche, but pretty much turning needs and ideas into actionable plans.
We take over existing projects that used to have low level of support and we make you go wow with total cost reduction, speed and new functionalities
You tell us what you need, we build it. We focus on ROI of custom software solutions
Fast coming in, fast going out. We provide organisations and startups with building AI models from scratch from research to engineering and execution.
We handpick developers from around the world to work with us. Contact us for information on how to cut costs while keeping the quality high
"Once our business grew, Purple Pink was our choice for supporting our technological growth. Starting with a long list of bugs, our system is now stable and we deliver new features regularly "